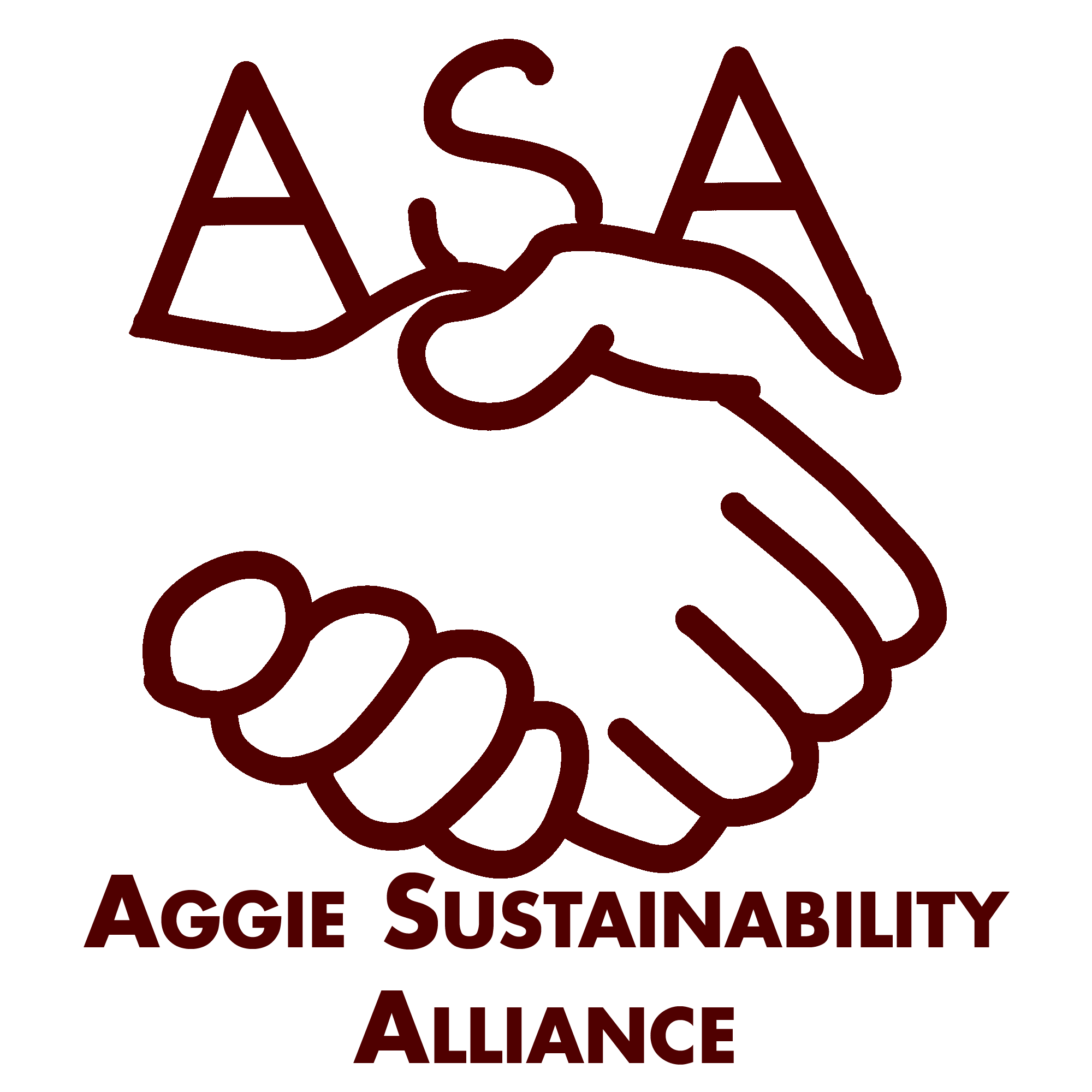 One 35% or more of the full-time faculty/staff have individually certified, the office becomes eligible to participate in the Office Certification. Offices are self-defined and generally share common kitchen areas and break rooms.
Access the ASA Office Checklist.
Each office that participates can fulfill qualifications that range from easier tasks to more in-depth responsibilities. Based on the overall percentage of tasks completed, offices can complete their checklist at one of the three tiers – Supporter, Advocate, or Champion.
Once an office has completed the Office Checklist, they should return it to the Office of Sustainability for review and verification. Following an office audit, the office will receive an ASA Office Certification award for display.
Staff members from the Environmental Occupational Health Office receiving their Office Certification.