Texas A&M University will host the Annual Earth Month Celebration throughout the month of April.
Earth Month serves as an arena for sustainability awareness and education. We want everyone to be effective leaders in their environment, whether that is Texas A&M, Bryan, College Station, or at home. Our goal is to expose, educate, and empower attendees with the skills they need to be more sustainable - environmentally, socially, and economically.

Our Earth Month Celebration will consist of both in-person and virtual events, presentations from the Office of Sustainability Interns, and more.

Earth Day Event
April 19, 2023 – 10 a.m. – 2 p.m. – Rudder Plaza

Join the Office of Sustainability as well as other student groups, community partners, and a variety of Texas A&M departments that have implemented sustainability initiatives.
Check back closer to April for a full list of our events, our giveaway prizes, and other opportunities to participate!

Register Your Organization
If you would like to register your organization or department to participate in Earth Month Events, please fill out this form by April 7, 2023.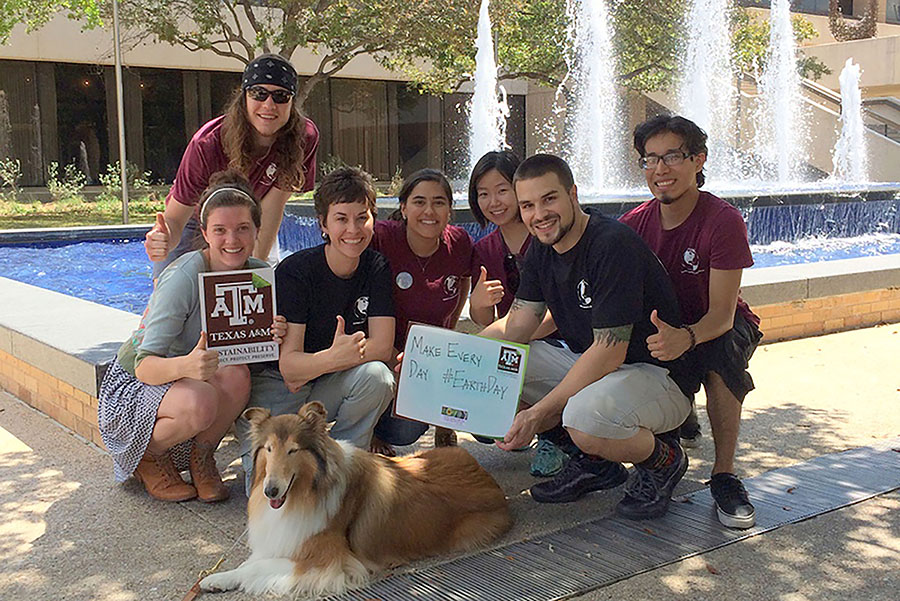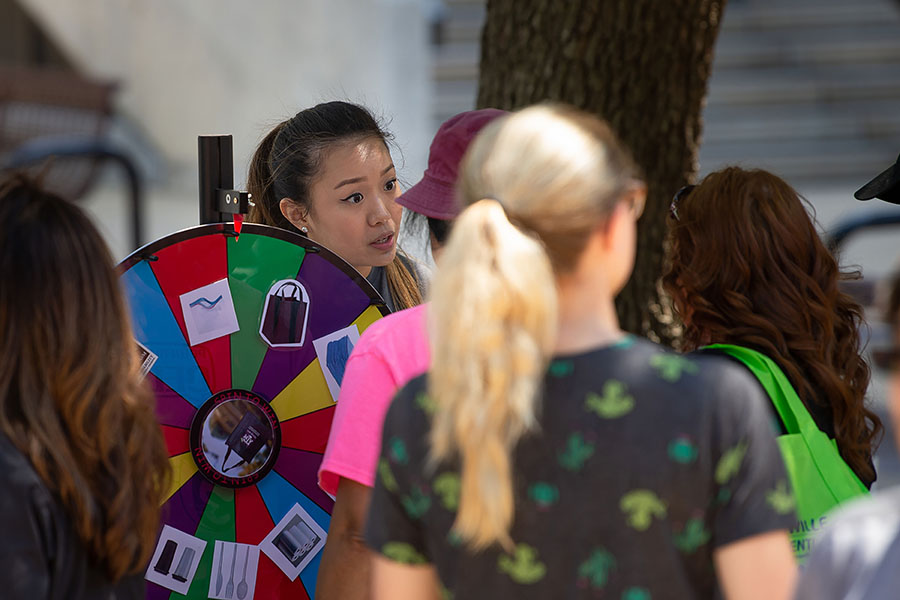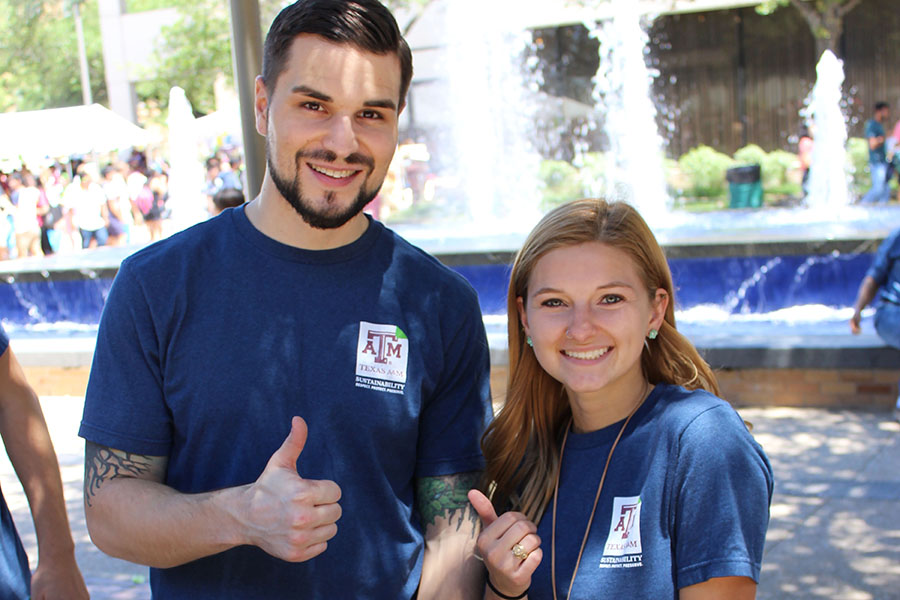 Earth Month 2023 - Program Schedule
The Office of Sustainability Interns will be providing four virtual workshops. 
Participate To Earn Prizes or Rewards
Participate in Earth Month to earn prizes or rewards.